---
---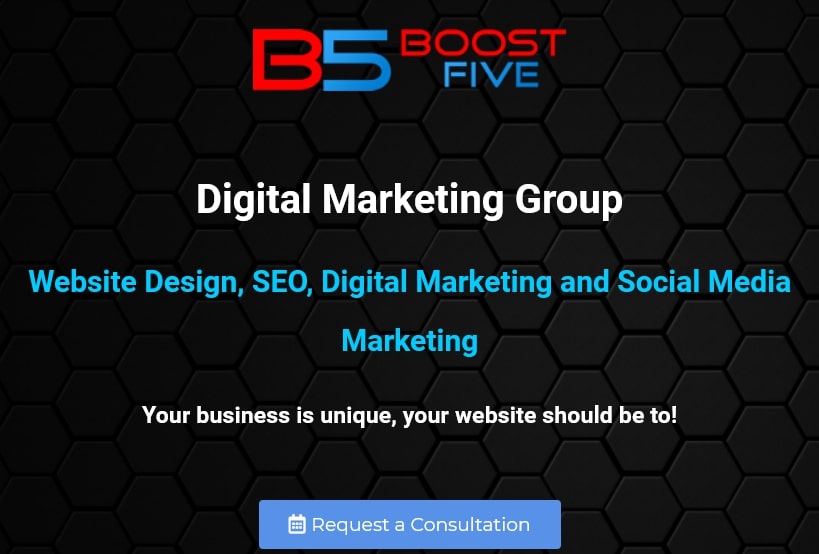 ---



---
---
Item Details
Description


WEBSITE DESIGN & DEVELOPMENT

Modern choices for website design are more than ever today. There are several do it yourself builders that will generate quick and relatively functional website that is inexpensive and will do a job, but while they advertise speed and simplicity, lots remains to be said about other aspects of a web design process.

For, example, do it yourself (DIY) platforms typically produce the code that is proprietary, meaning you cannot port your design anywhere else if you ever decide to move your website from them. Asides from design ideas and some text that can be copied and pasted into the new site, the entire structure of the website is tied into the DIY platform.

Terms & Conditions


All jobs will be quoted through TradeWins BIZPaye broker.