---
---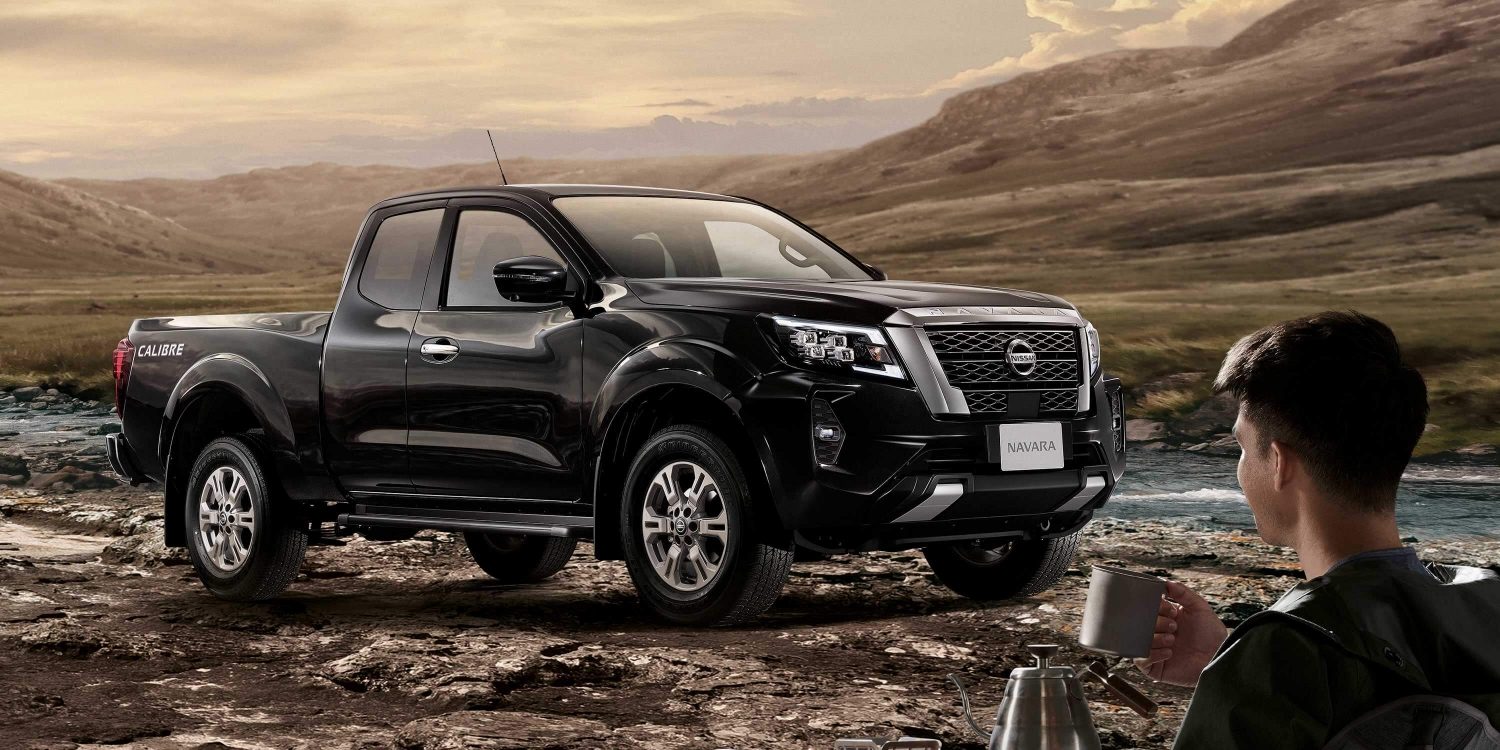 ---



---
---
Item Details
SellerBoriphat Wong-u-pree
Category
BrokerAnong (Bee) Suriyo
Location Prakred, Nonthaburi, BKK 11120
Phone

66844334921

66844334921
Member of BIZpaye Intl. Group
Description


Nissan Navara King Cab KC SL 6MT 609,000 BIZpaye20% 121,800

LIVE LIFE WITHOUT LIMITS
Challenge accepted - no matter where the destination is. What lies ahead? Take charge and face limitless possibilities with the all-new Nissan Navara. Turn every journey into an adventure. Discover a whole new world with the new 2.3L twin-turbo diesel engine, tough and striking exterior, the state-of-the-art Nissan Intelligent Mobility and the strong structure of Nissan's signature suspension. Every turn is a challenge waiting to be conquered.

NEVER BEND IN THE FACE OF ADVENTURE
Dare to face every challenge and conquer all obstacles with the new Nissan Navara King Cab. Reflect your strength to take charge with a modern, tough exterior design, equipped with an aggressive grille, 8 LED headlights with Daytime Running Light, new LED taillights, 17" All Terrain off-road alloy wheels and brand-new, all-powerful suspension. Striking in performance and design, ready for any rugged journey.

INTERIOR DESIGN
Everything you ask for and more in the New Nissan Navara King Cab. Designed to cater to all your needs, the passenger cabin is spacious and accommodating. Enjoy more storage compartment spaces in the front, under the air conditioning vent, center console, with an external USB charging port to make every journey even more eventful.