---
---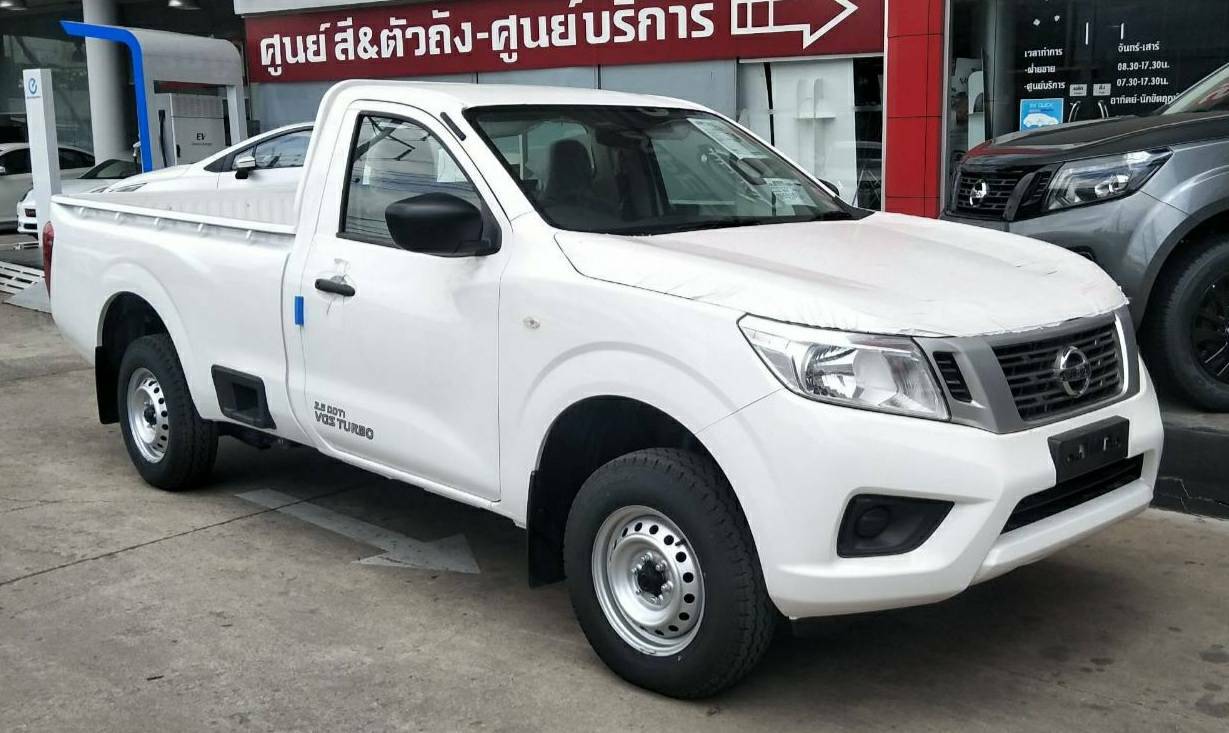 ---



---
---
Item Details
SellerBoriphat Wong-u-pree
Category
BrokerAnong (Bee) Suriyo
Location Prakred, Nonthaburi, BKK 11120
Phone

66844334921

66844334921
Member of BIZpaye Intl. Group
Description


Nissan Navara Single Cab 2.5 SL 6MT 559,500- BIZpaye 20%=111,900

NISSAN NAVARA SINGLE CAB HAS A GENEROUS PICKUP BED AREA READY TO TAKE ON BIG JOBS.

EXTERIOR DESIGN
Experience full power and performance with the sleek design of Nissan Navara Single Cab that hugs its rough and tough structure.

INTERIOR DESIGN
Nissan Navara Single Cab has a spacious and comfortable cabin that offers a premium experience to everyone inside. Enjoy features such as seats designed to provide utmost comfort and relaxation while driving in long distance, USB/AUX-in connectivity, mileage tracker and fuel consumption calculator.