---
---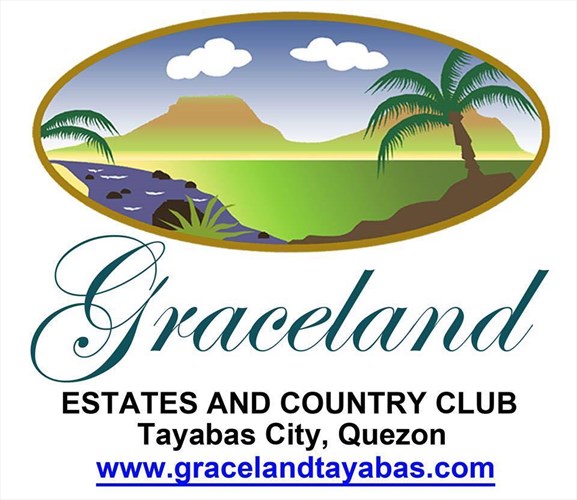 ---
---
Item Details
Description


There is a place in the heart of Quezon province, just outside Tayabas city proper, where lush landscaping erupts in a colorful blaze of exotic blooms. A place made for peaceful afternoons and island picnics, for heart-pumping thrills and cohesive teambuilding. It's a place designed for romance, for solitude, for families; a retreat made for corporate events and organized groups; a resort perfectly suited to both lavish weddings and intimate proposals.
That place is called Graceland, and we welcome you. Our resort is as beautiful as it is diverse, offering the perfect trifecta – comfortable accommodations, unforgettable cuisine, and varied activities – to thrill and delight everyone from Quezon day-trippers and overnight guests, to corporate event-planners, dreamy newlyweds and celebratory revelers.
We invite you to explore our offerings, spread over 11 beautiful hectares, where you can do a little of everything, or nothing at all. Because at Graceland, we believe your stay should be everything you want it to be – catered to your needs and preferences.